IoT design and connected object development
The steps for creating a connected object
01 / Taking
contact
Development of specifications and functional requirements. Analysis of performance and normative expectations
02 / Preliminary specifications
Study of electronic and software architecture. Choice of networks and RF communication modes.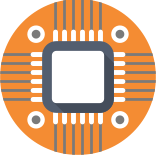 03 / Demonstration
Electronic prototype
Electronic PCB CAO design. Integration of mechanical constraints and EMC R&TTE
04 / Development
Object finalization
Development of firmware embedded in the connected object (IoT). Merging of hardware and user services.
05 / Development
Connected application
Development of applications on Android and IOS and distribution on Google and Apple platforms.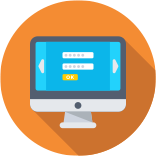 06 / Communication
Website creation
Implementation of the remote "dashboard" server and server databases: backup and security.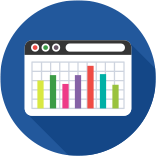 07 / Supervision
General dashboard
Data analyzer in back office and data exchanges. Reporting for Business customers and users.
08 / Industrialization
Marketing
Industrialization and production (logistics). RETEX edition for new iteration for product and service evolution.
Development of connected objects: our added value
In terms of connected object development, Anthemis Technology brings unique added value. It comes to us from our experience of hardware and embedded software issues. This culture and these skills allow us to support you at the level of the lower layers (OS, drivers, firmware) as well as at the level of the multiplatform application layers and the connectivity of the development of connected objects.
A global system vision for the development of connected objects
Our 15 years of experience and our recognized expertise in the development and integration of software for the embedded markets allow us to offer a global system vision to our customers for the development of connected objects. We support them from the design of the architecture and IoT scenarios to software development and the effective implementation of software solutions (firmware and drivers, applications, connectivity, cloud, etc.)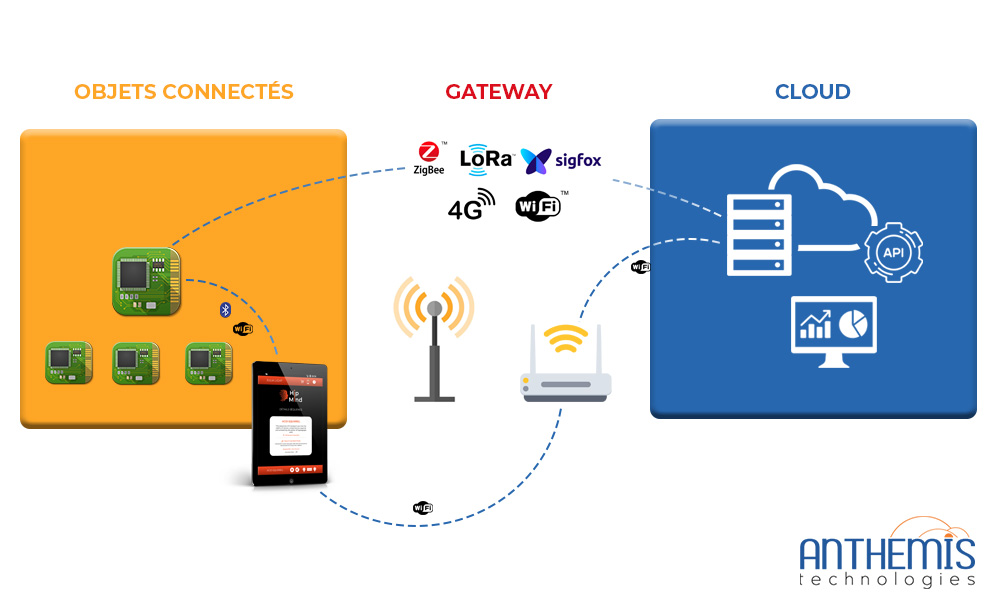 Do you have an IOT project?
Development of connected objects for more than 15 years
The different fields of application of connected objects
The health : Bracelet, Blood pressure monitor, ECG, Oximeter, Balance …

Sport: Watch Watch, Sensors, Dedicated application …

Leisure: Smart Panel, Robotics, Jewelry …

Professionals: Connected and assisted after-sales service, Tracking, Big Data …

Home automation and security: Camera and connected drones, bulbs, alarms …

Energy: Fuel cell, contactless charging, new generation batteries …