Our Added Value
Anthemis Technologies is an engineering design office specializing in electronic design and innovative product software development. We support many project leaders and companies in the development of their idea including smart electronics.
Thanks to our 8 years of experience, and our team of experts in the field, we advise and assist you throughout the development process of your electronic prototype.
In order to best meet the different demands, which can emerge from various fields of activity, we have relied on the internal organization of our company to create real added value in your projects.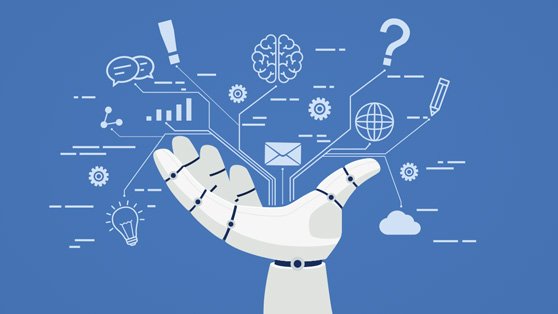 Main activities
Internal logistics: A project monitoring is carried out every day by our team to react quickly on the development. Thus, we can inform you regularly of the progress of each step. In addition, before each start, we study with you the technical aspect of your project.
Production : we produce your electronics in our production laboratory, equipped with high-performance equipment. We also assemble the electronics in your design, to arrive at a finished product.
External logistics : we are committed to deliver your order within the time limit, and this as soon as possible.
Marketing (marketing) and sales: we make our website active, to inform you every week of technological advances, our activity, but also advice to guide you in your development approach. Our sales team agrees to contact you as soon as possible to discuss with you about your needs. During the whole process, we remain at your disposal to guide you in the right directions and answer your questions, your comments, your expectations.
The services : we advise you at any moment of the process, whether it is upstream of the development to guide you in your specifications, your search for financing, your creation of company … or downstream of the development, use, marketing, industrialization of your product.
Support activities
Procurement : we work closely with partners to source the best components on the market. This makes it possible to obtain the components as quickly as possible and at the best price, thus reducing your costs.
technology development : we develop in-house each technological element of your project, in order to personalize as much as possible your electronic . we design your project, thanks to our versatile and experienced engineering team.
Human Resources Management: We are a team of 10 people currently, who is able to handle different parts of the development of your product. Our current and forecast activity allows us to think of an increase in the workforce within 1 year. Our engineers and sales staff have followed internal training to be able to better manage and design your project.
The firm's infrastructure: all our functions are grouped together in our Valencia office, and are all in close collaboration. This allows a very good project monitoring, and a permanent communication between you and our team.
We constantly rely on these different activities to guarantee you the best support and the best advice for the electronic development of your innovation.
Do you want to use our services?